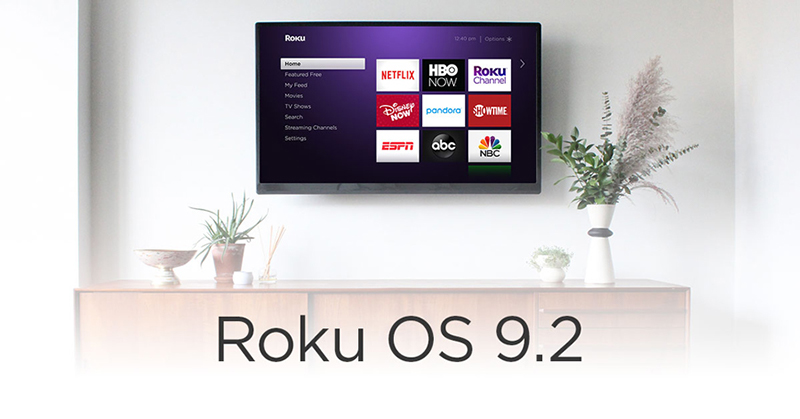 Exciting news! 
Today we announced the upcoming release of Roku OS 9.2. This update adds new features like Roku Zones to help organize search results, the ability to configure Home Screen shortcuts, support for multiple devices using the Roku skill for Amazon Alexa and the Google Assistant action, enhanced voice search features, and more!
Check out the latest updates on the horizon in Roku OS 9.2 on our Blog here: 
https://blog.roku.com/roku-os-92
Happy Streaming!