The Sirius|XM Internet Radio Channel allows you to listen to your favorite Sirius|XM channels right on your Roku DVP!
Features include:
Channel browsing by Genre
Channel logos
Live now playing information
Mini-player while browsing
Favorites
Screensaver with now playing information
Howard Stern channels
Due to some current limitations of the Roku DVP, the Sirius|XM channel does require the use of TVersity Media Server for transcoding the internet streams to a format that the Roku DVP can play. No special configuration of TVersity is required. Simply install it on a computer on your network and make note of the IP address for configuring the channel.
TVersity Media Server is a free UPnP player for Windows, and can be downloaded from:
http://tversity.com/download/
Requirements:
TVersity Media Server (http://tversity.com/download)
You must have a Sirius Internet Radio or XM Radio Online account in order to use this channel. If you do not already have an account, you can sign up for a free trial at http://www.sirius.com or http://www.xmradio.com.
If you are an XM subscriber... The current Roku SDK does not currently fully support internet cookies, which are required in order to retrieve the properly encrypted XMRO password. I have made it possible for the application to retrieve the encrypted password via a page on my website, but it requires that the application post your username and password to my site. I do not, and will not, ever capture or store these credentials, but if you are at all uncomfortable with this, please let me know via PM, and I can tell you how to capture the encrypted password yourself. During configuration of the channel, you will be reminded of this if you select XM Radio Online as your subscribed service.
You can add the channel via the channel store, or directly via this link:
https://owner.roku.com/Account/ChannelCode/?code=SXM
I'd love to hear any suggestions, comments, criticisms, or compliments you may have. Please use this thread and/or PM to provide feedback or ask for help. And remember, this is a contest entry, so if you like it, please vote!
Thanks!
TheEndless
Screenshots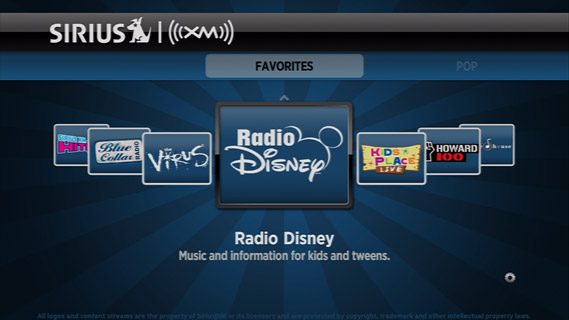 Channel Browser Screen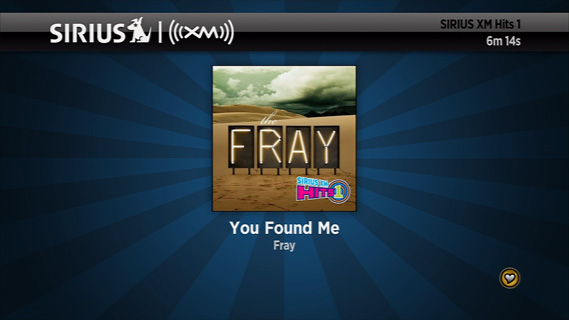 Channel Screen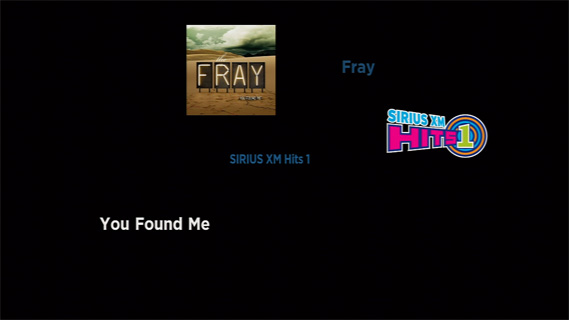 Screensaver