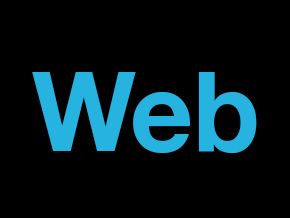 "Web
Developer:Share Media LLC
Browse the most popular websites. News, Weather, Sports, Entertainment, Finance and more. WebBrowser.us - Enjoy the most popular news, weather, sports, entertainment and finance websites on your television with the first graphical web browser for Roku. Web for Roku makes it easy to browse to any website or url on your Roku"
$4.99 a month.....no free trial....no refunds
$4. 99 a month
no free trial
no refunds
ALL
RED FLAGS
Did not Add this channel but based on the above: 1 Star...
SUBJECT TO CHANGE but not til i read great ratings